What does a table lamp 3D printed with orange peel look like? Let us take a look!

After years of research, the Milan start-up design company Krill has launched the world's first fully circular 3D printed table lamp made of Sicilian orange peel: the Ohmie lamp. This Milan-based design agency specializes in the development of organic materials, creating original materials from fruit waste, and has been practicing the concept of green home and environmentally friendly life.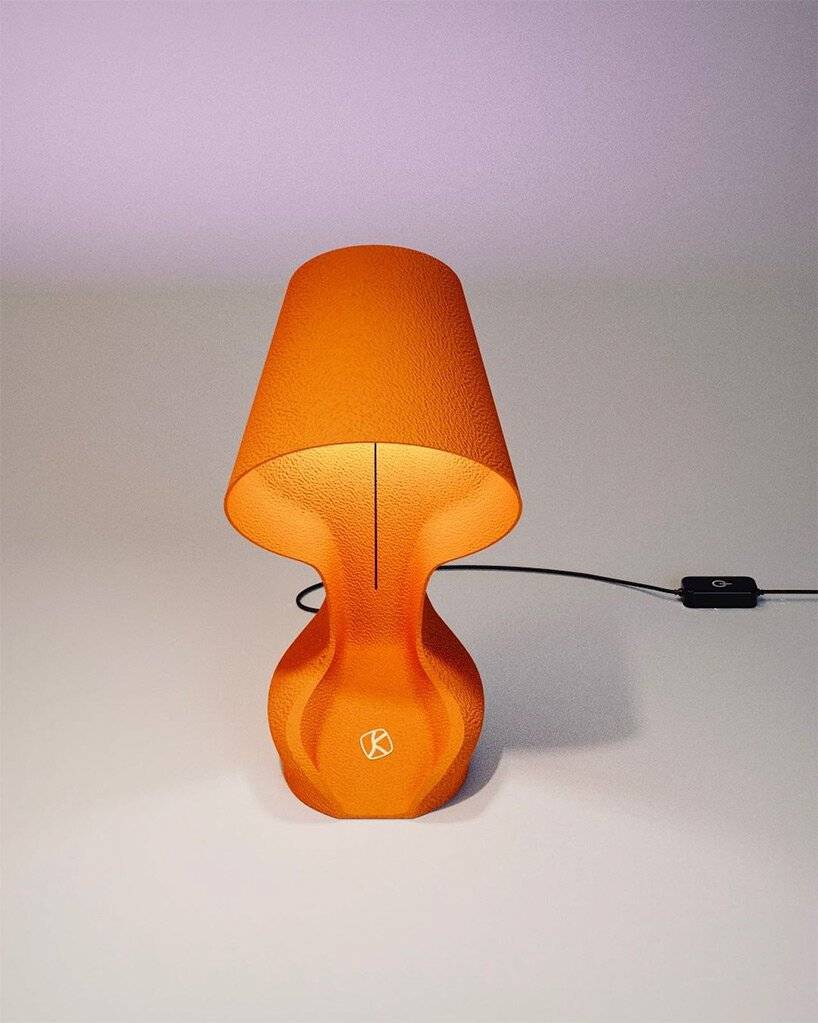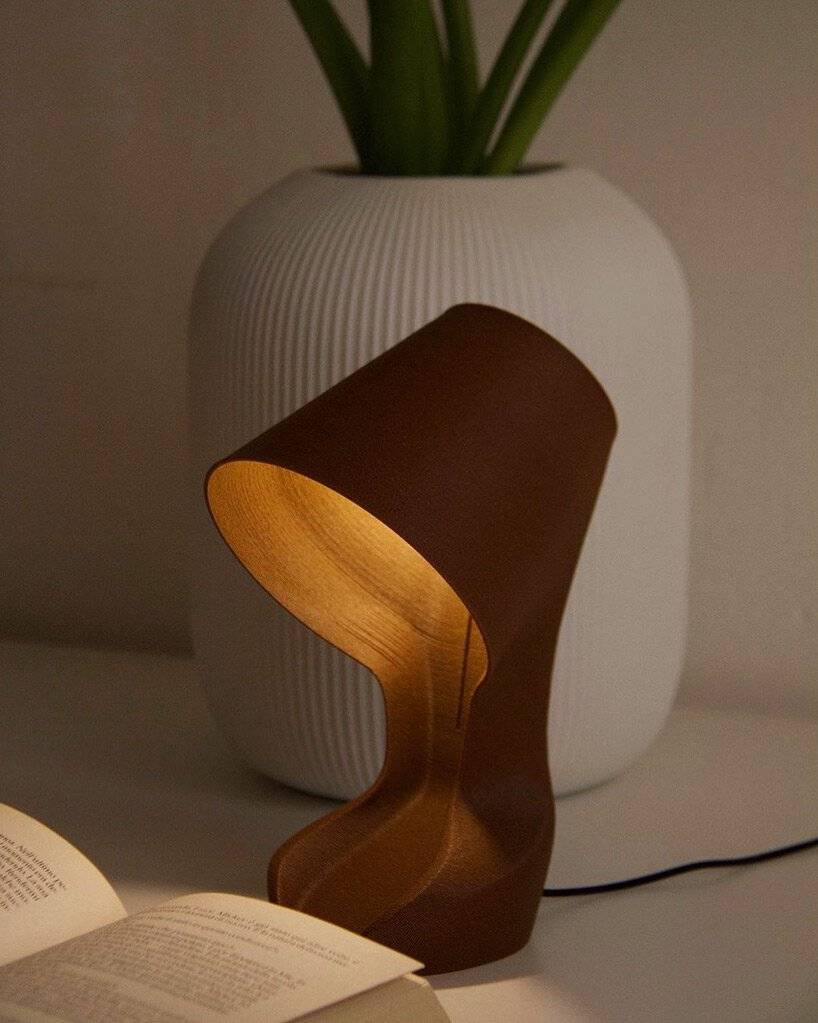 After printing, the Ohmie lamp smells like orange biscuits. Isn't it cool?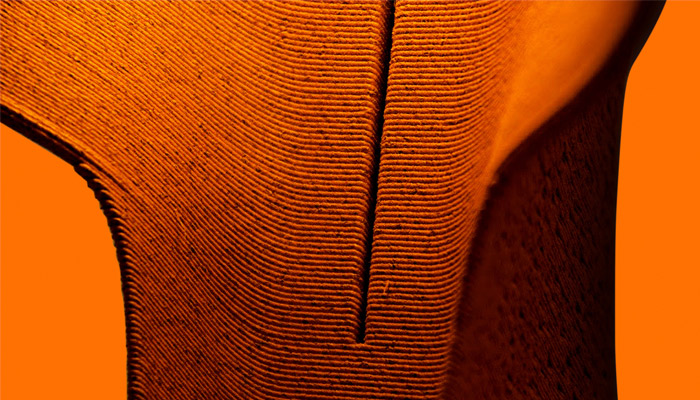 Such a desk lamp is made of only two Sicilian oranges and weighs 153 grams. When users use this vibrant orange peel table lamp while reading, they will get a comfortable and different experience, and a pleasant feeling of being close to nature.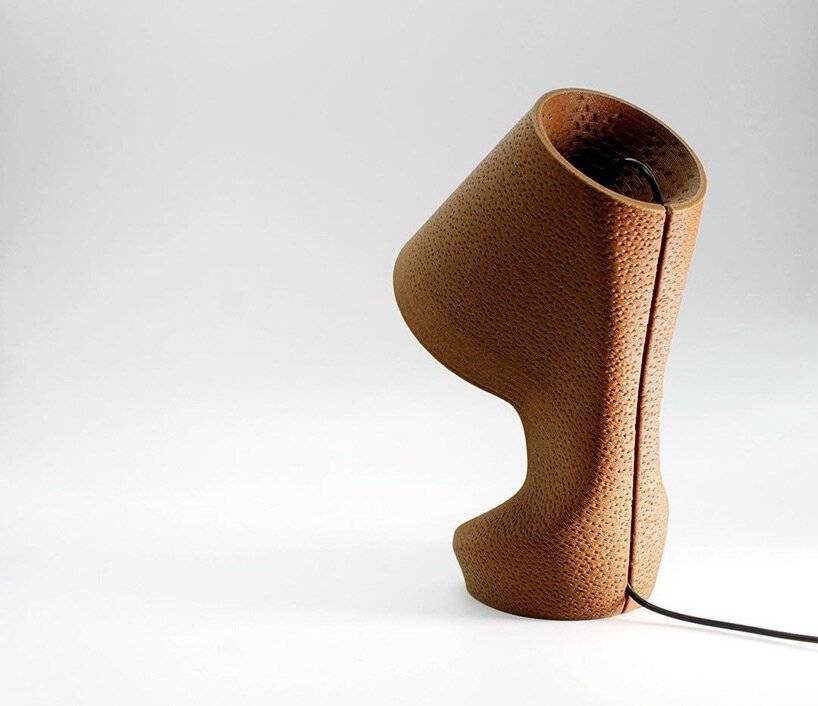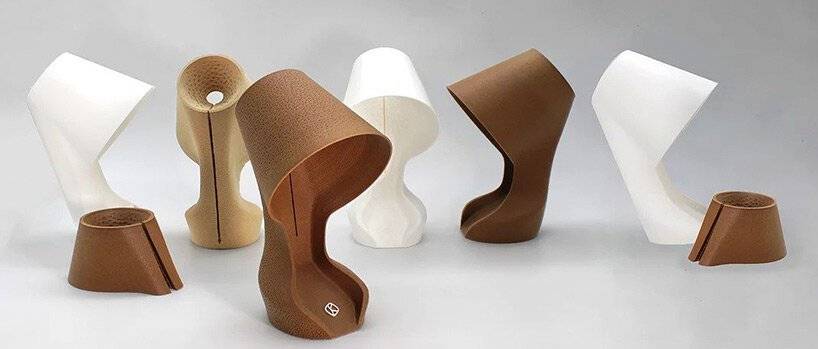 In addition, Krill Design also wants to further develop the ⌈Orange Project⌋ and launch a full range of organic products. Let's look forward to it together!