Provides Structural Technical Support To Ukrainian Customers
---
Kairan came to PTJ Shop for the third time to discuss the cnc machining of the project at hand. In order to choose a suitable hardware supplier, it is really difficult to travel back and forth between Ukraine and China. The first group of 5 people came to our company and brought us hand parts and market competitors for evaluation. The second time Kairan brought a structural engineer to our company to exchange specific requirements and inquiries for our products. When he called and said that he wanted to go to our company Talking about the project again, I know that in all likelihood, it is definitely going to be processed here.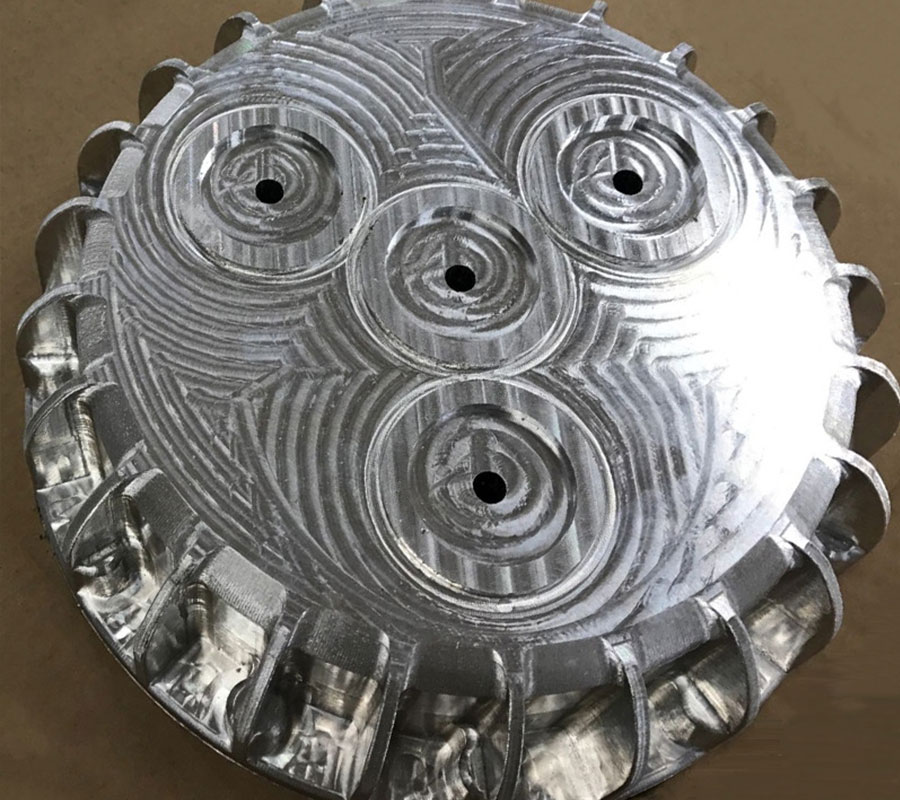 Ukrainian Customer Kairan Cnc Machining Project Picture 1(Time:
2013.09.18
)
Now that the cooperation is decided, the communication is even more frank. He said that he had found 7 CNC-machining plants in Shenzhen for pre-selection, including Longgang, Baoan, Fuyong, and even went to Hengli for the first time. It is basically determined to be processed here, compared with the CNC machining plants I have seen before, the environment of our factory, our machining equipment, our quality control, our technical communication efficiency, etc. Regarding the price, he even put the competition we know well. The price of the opponent was revealed to us. He learned that our offer was not the highest or the lowest, but he did not want or dare to find the lowest price.
Before signing the contract, Kairan put forward a request. He hoped that we could assist them in structural optimization, that is, help to modify the drawings. Although it is a product of a high imitation competitor, it must make some changes in some structures and cannot infringe. This is the basic principle of making products; secondly, to ensure the realization of functions and to facilitate the use; and to simplify the structure and reduce the cost of parts.
Prior to this, PTJ did not have a professional structural engineer. We have not helped customers optimize the product structure. Many engineers were puzzled after hearing this. Isn't there a design engineer at the CNC machining plant? If you can't help to optimize the structure of the customer, how can you be assured that you can do the parts project for you, can you take care of it? Most structural engineers probably think that part design engineers have the ability to modify drawings. This is for sure. This is only a matter of software use, but it is not possible to modify any product structure using UG or PROE software. There is still a difference between the product structure and the part structure. There are too many issues to be considered in product structure design, such as ergonomics, mechanics, machinery, etc. These points are beyond the control of our part design engineers. If we follow our own understanding, We can modify the drawing. In the end, there is a problem with the sample. We can bear all the responsibilities, but because the delay of the project delivery is a big problem, sometimes a seemingly small structural change may cause re-machining. A good part design engineer may not be a qualified structural engineer, which is why we often say that the profession has a specialization.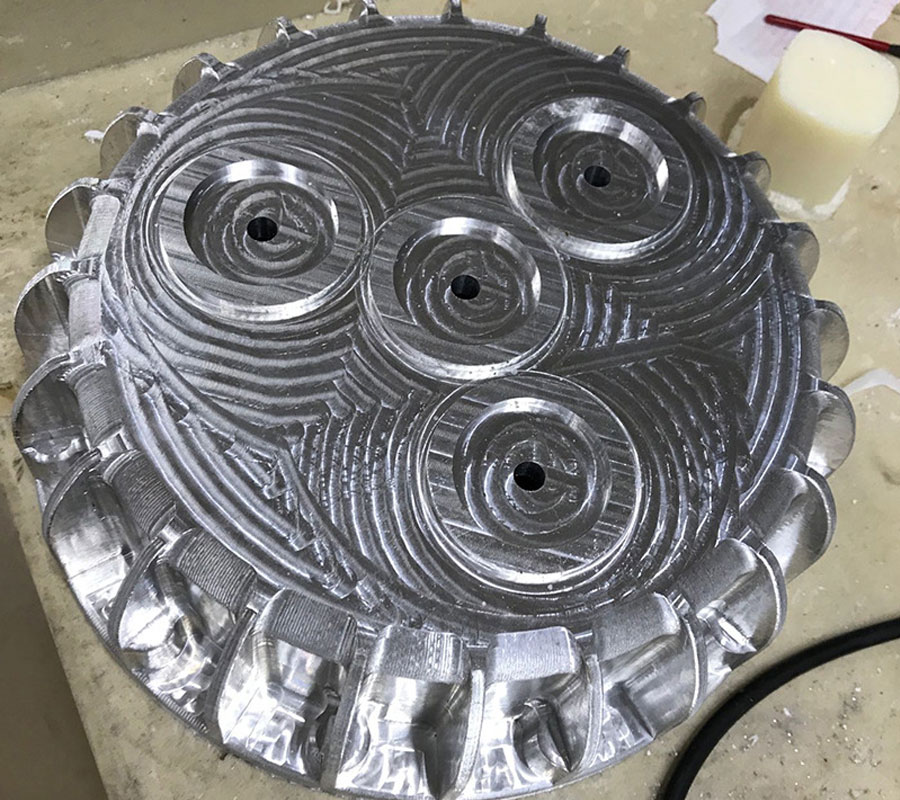 Ukrainian Customer Kairan Cnc Machining Project Picture 2 (Time:
2013.09.18
)
We dare not to assume the role of structural engineer, but we have been complaining that the customer's engineer does not understand the structure, and the product drawings drawn are very immature. This caused us a lot of trouble in the early stage. After the business negotiation, the project was officially launched. Starting up, designing this loop also requires a long process of fitting drawings, which often does not delay the delivery of part machining. For various reasons, we realized the necessity of providing structural technical support to our customers and had to be equipped with engineers proficient in design and product structure design.
Kairan didn't tell me until later when he got on the plane. He only started to learn to draw 3D drawings in April this year. He had no contact with it before, and he didn't know CNC machining. And check the quality of the final product is indeed much better than the competitive products bought in the market. To achieve the same function, it is more textured and more beautiful than the sample. This is the only requirement that Kairan put on us before machining, and it did not disappoint him. Supply and demand sides can become friends only on the premise of meeting the basic needs of each other. This is the conclusion that I have gained from doing business for many years, especially in the CNC machining industry. Because of the approval, Kairan's conversation with us is no longer so harsh and more like a communication between friends. Because of the approval, the second batch of projects came immediately. He said that there will be more than 20 sets of products in the back and processed in multiple batches . I believe that as long as we treat each other sincerely and strive to meet the needs of our customers, we will have more and more friends and get more and more support.
Link to this article: Provides Structural Technical Support To Ukrainian Customers
Reprint Statement: If there are no special instructions, all articles on this site are original. Please indicate the source for reprinting:https://www.cncmachiningptj.com/,thanks!
---
PTJ® provides a full range of Custom Precision cnc machining china services.ISO 9001:2015 &AS-9100 certified. 3, 4 and 5-axis rapid precision CNC machining services including milling, turning to customer specifications,Capable of metal & plastic machined parts with +/-0.005 mm tolerance.Secondary services include CNC and conventional grinding, drilling,die casting,sheet metal and stamping.Providing prototypes, full production runs, technical support and full inspection.Serves the automotive, aerospace, mold&fixture,led lighting,medical,bicycle, and consumer electronics industries. On-time delivery.Tell us a little about your project's budget and expected delivery time. We will strategize with you to provide the most cost-effective services to help you reach your target,Welcome to Contact us (

[email protected]

) directly for your new project.