Surface treatment is a process of artificially forming a surface layer on the surface of the base material that is different from the mechanical, physical and chemical properties of the base. The purpose of
surface treatment
is to meet the product's corrosion resistance, wear resistance, decoration or other special functional requirements. Common
surface treatment
methods for aluminum profiles:
1. Frosted fabric profile: Frosted aluminum profile avoids the shortcomings of bright aluminum alloy profile that will cause light interference under certain environment and conditions in architectural decoration. Its surface is as delicate and soft as brocade, which is very popular in the market. , But the existing frosted materials must overcome the uneven surface sand and be able to see the lack of pattern patterns.
2. Electrophoretic painted aluminum profile: The surface of the electrophoretic painted profile is soft and can resist the acid rain of cement and mortar. 90% of the aluminum profile in Japan is electrophoretic painted.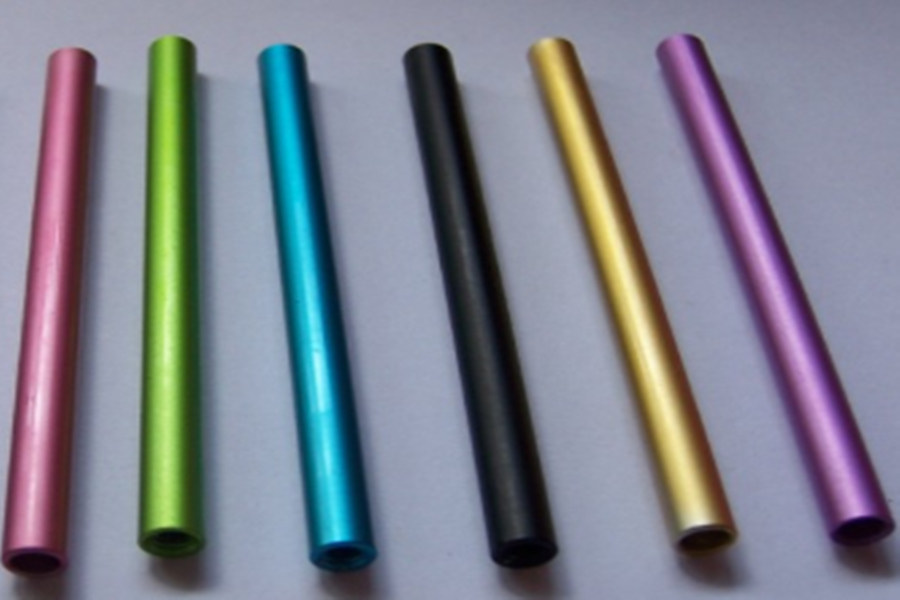 3. Powder electrostatic spraying aluminum profile: The powder electrostatic spraying profile is characterized by its excellent corrosion resistance, and its resistance to acid, alkali and salt spray is much better than that of oxidation colored profiles.
4. Multi-tone surface treatment aluminum profiles: The current monotonous silvery white and brown colors can no longer meet the good coordination of architects with exterior wall decorative tiles and exterior wall latex. New types of stainless steel, champagne, golden yellow, titanium gold, Red series (burgundy, maroon, black, purple), etc. plus colored glass can make the decorative effect icing on the cake. These profiles must be chemically or mechanically polished and then oxidized for the best results.
5. Plasma-enhanced electrochemical surface ceramic aluminum profile: This type of material is the most advanced processing technology in the world today. The quality of this profile product is good, but the cost is relatively high. It has more than 20 kinds of tones, and its biggest feature is that it can be colored like printed cloth according to needs. The surface of the profile is colorful and the decorative effect is excellent.
Link to this article: Common surface treatment methods for aluminum profiles
Reprint Statement: If there are no special instructions, all articles on this site are original. Please indicate the source for reprinting:https://www.cncmachiningptj.com/,thanks!
---
PTJ® provides a full range of Custom Precision cnc machining china services.ISO 9001:2015 &AS-9100 certified. 3, 4 and 5-axis rapid precision CNC machining services including milling, sheet metal to customer specifications,Capable of metal & plastic machined parts with +/-0.005 mm tolerance.Secondary services include CNC and conventional grinding, laser cutting,drilling,die casting,sheet metal and stamping.Providing prototypes, full production runs, technical support and full inspection.Serves the automotive, aerospace, mold&fixture,led lighting,medical,bicycle, and consumer electronics industries. On-time delivery.Tell us a little about your project's budget and expected delivery time. We will strategize with you to provide the most cost-effective services to help you reach your target,Welcome to Contact us (

[email protected]

) directly for your new project.